Highly Trained and Skilled Stylist
Ready to Serve You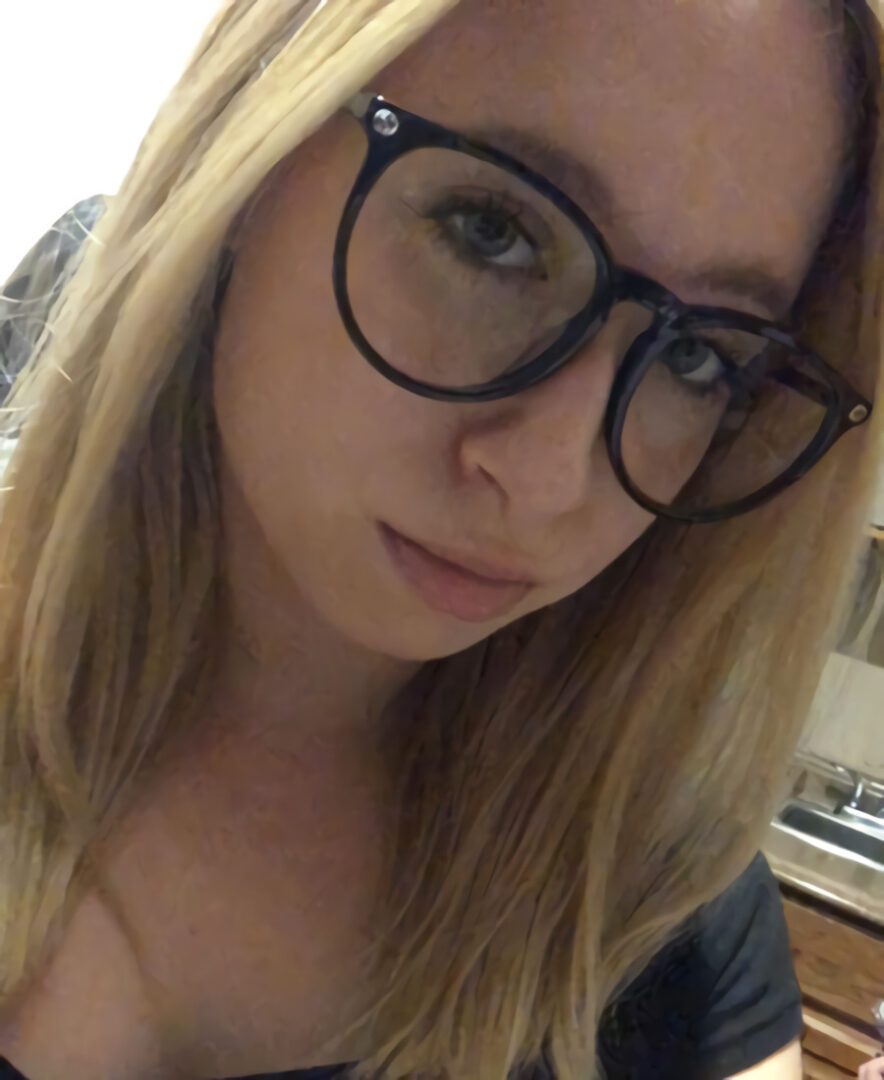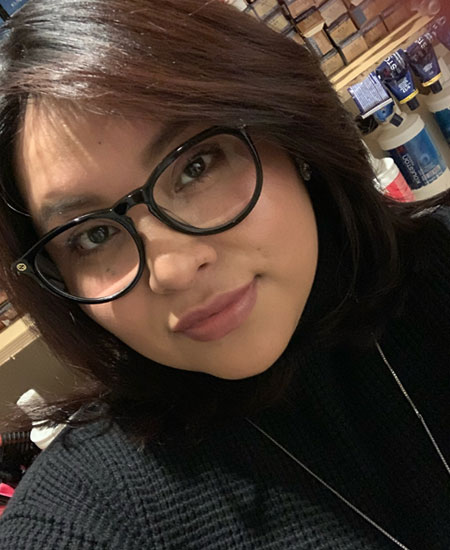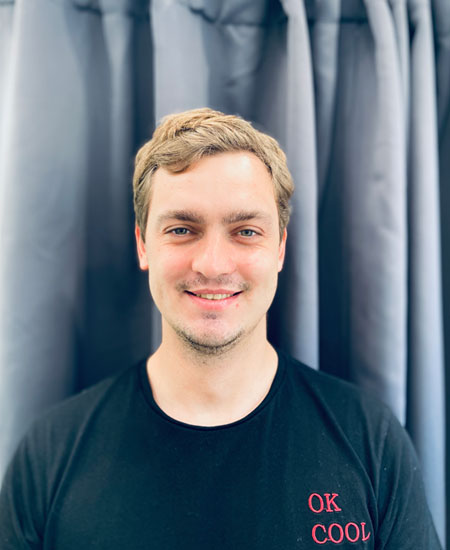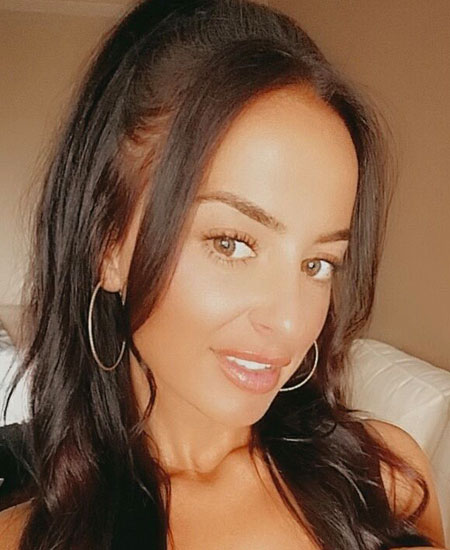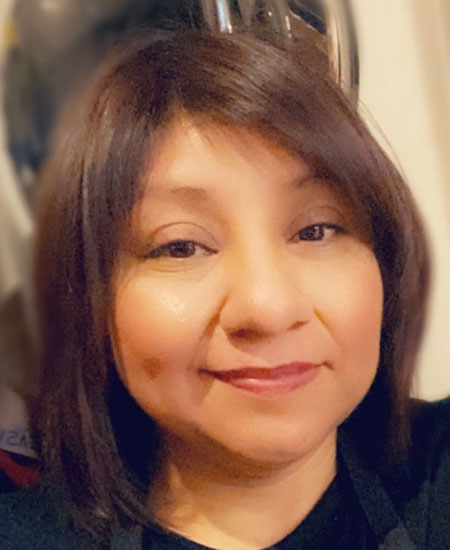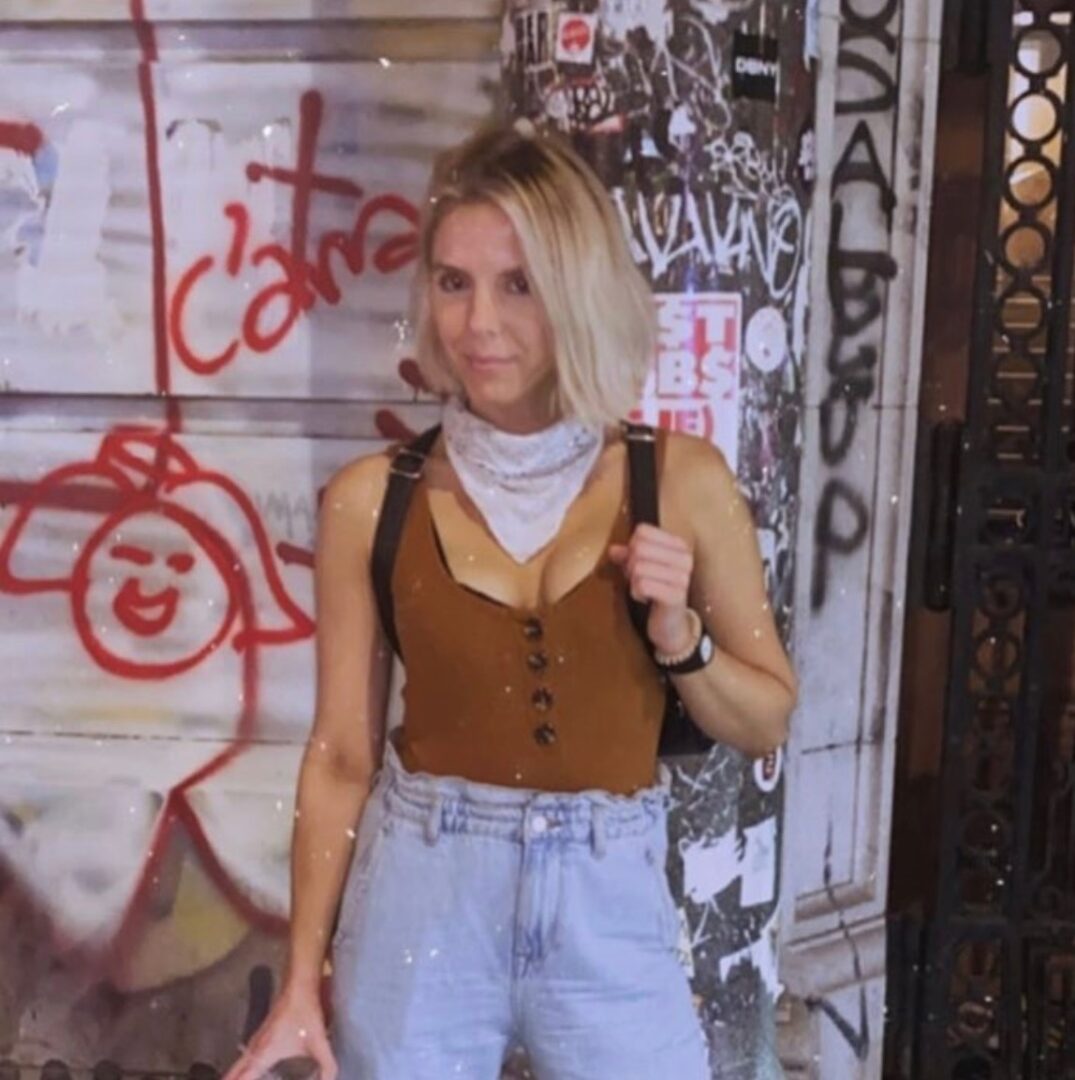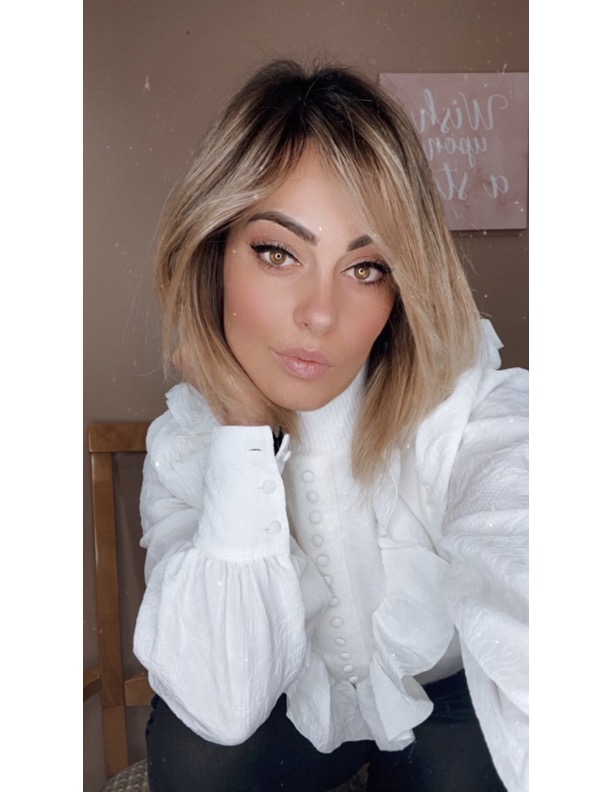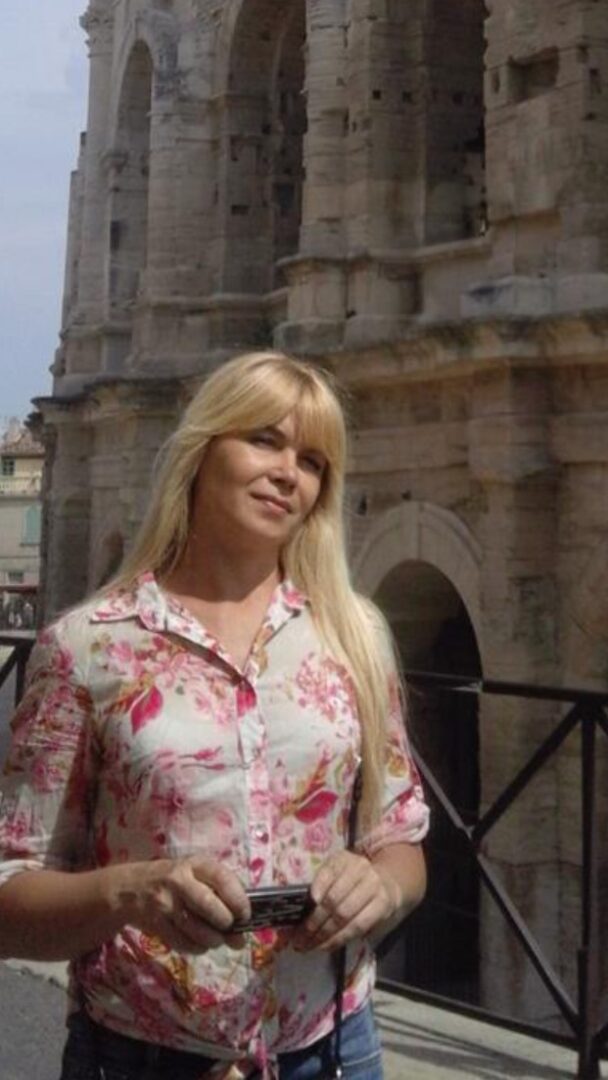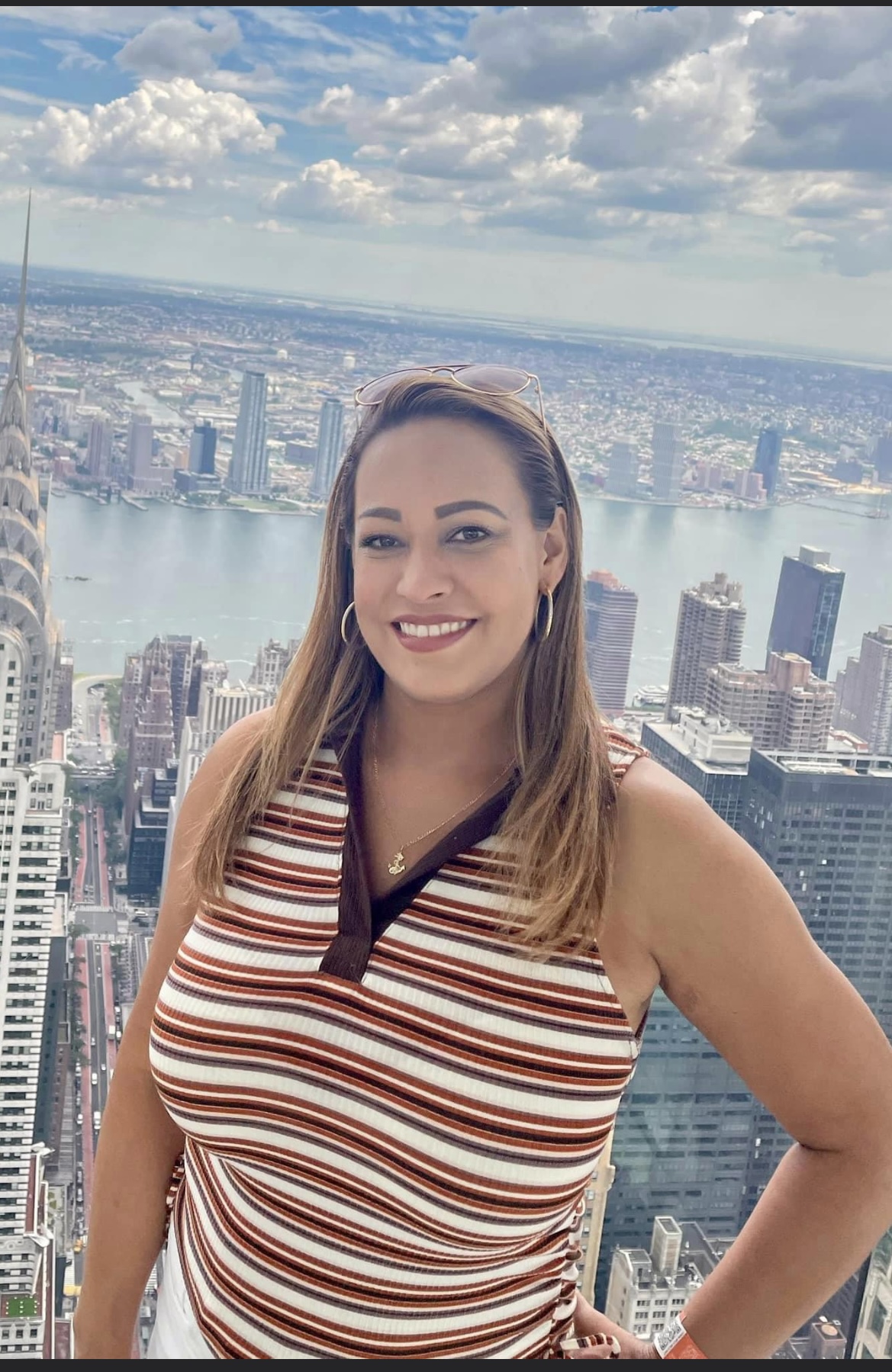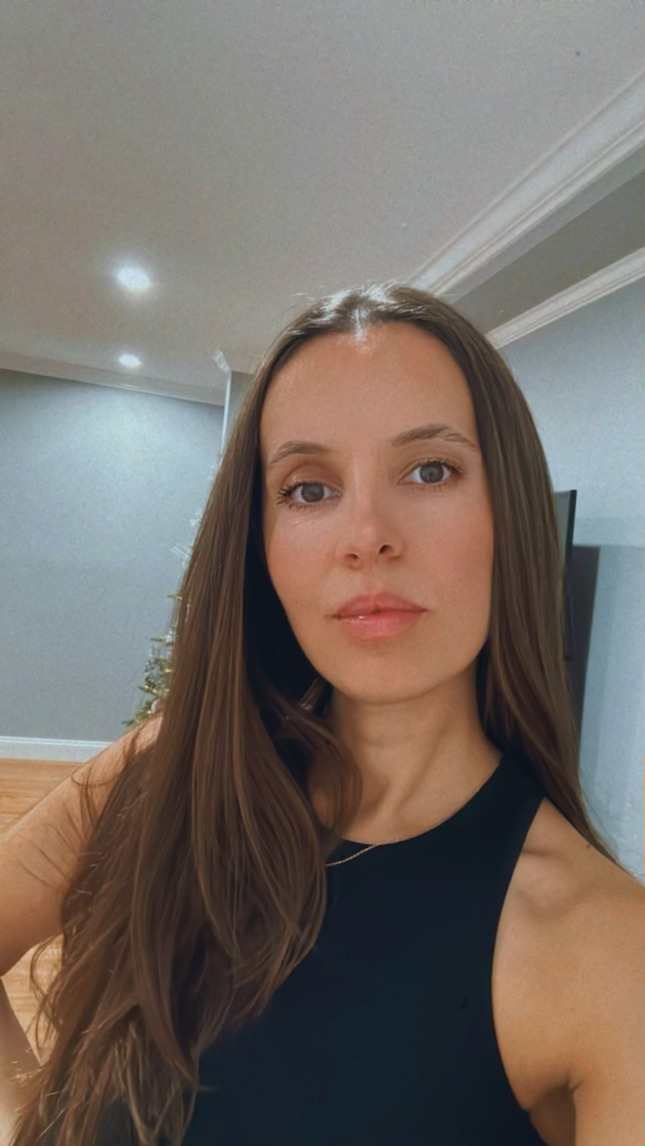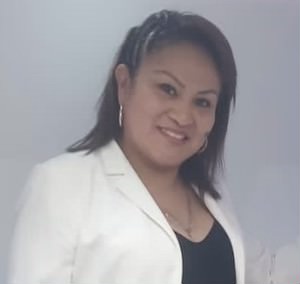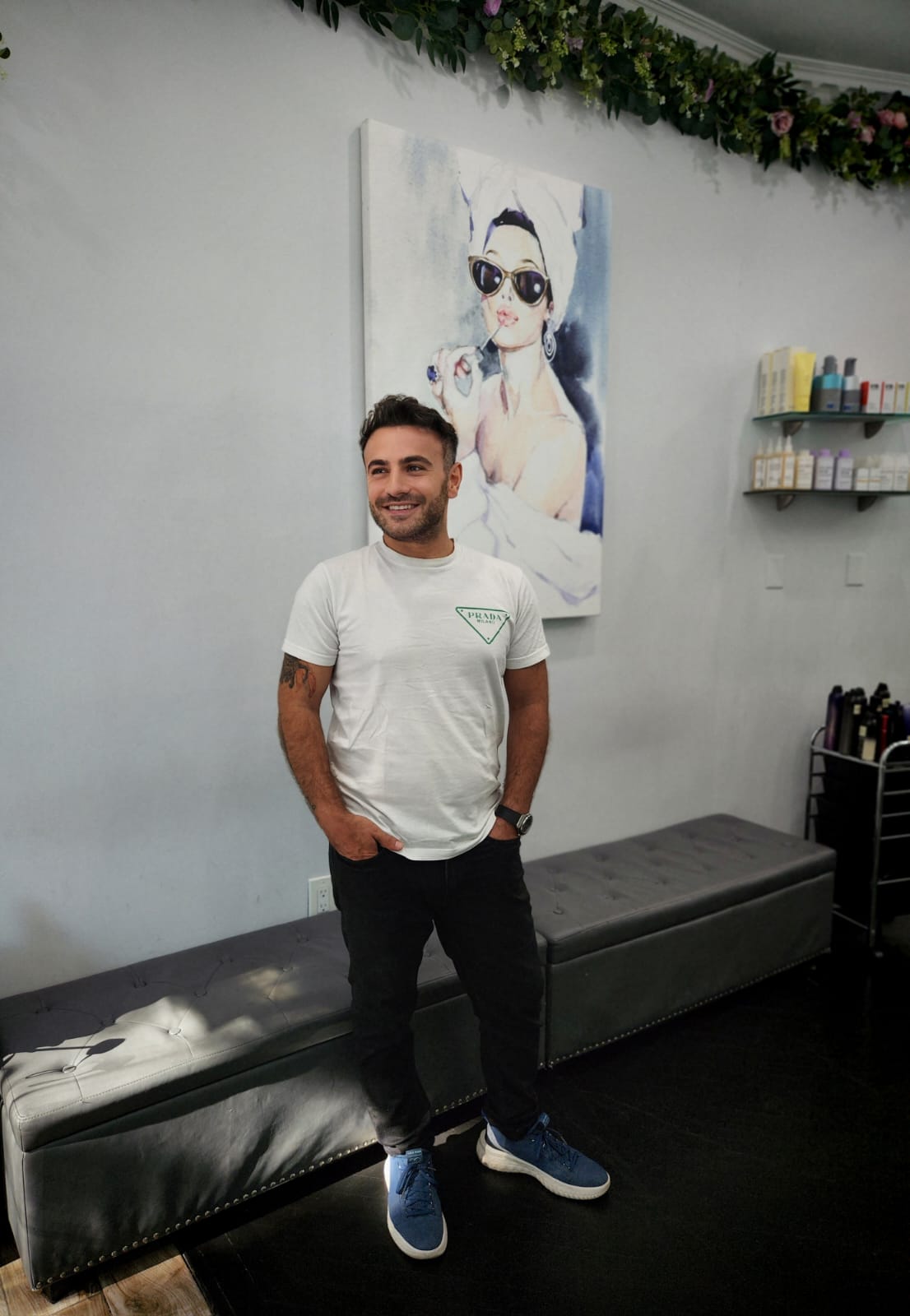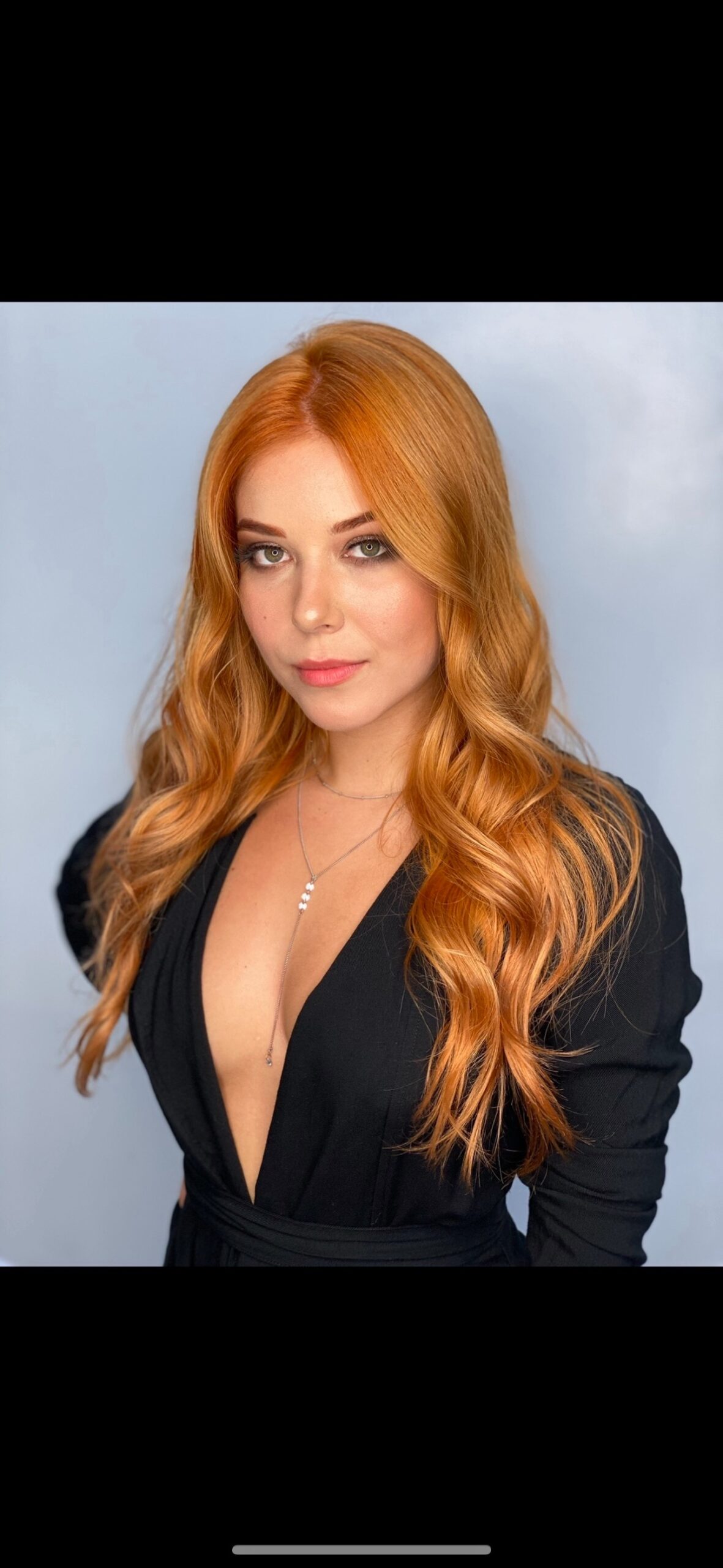 Davida Salon Can Also Be Found On
Facebook and Instagram (@DavidaSalon), as well as Yelp.
We love to interact with anyone who loves hair and beauty as much as we do, so be sure to stay connected.
Ready To Book An Appointment?
Call us today at (212) 722-5900 and get that much closer to the look of your dreams!
Professional Hair Stylist
Professional Hair Stylist